Cannonball: O'Face MTB Race
May 22, 2022 @ 10:00 am

-

5:00 pm
Sunday, May 22nd, 2022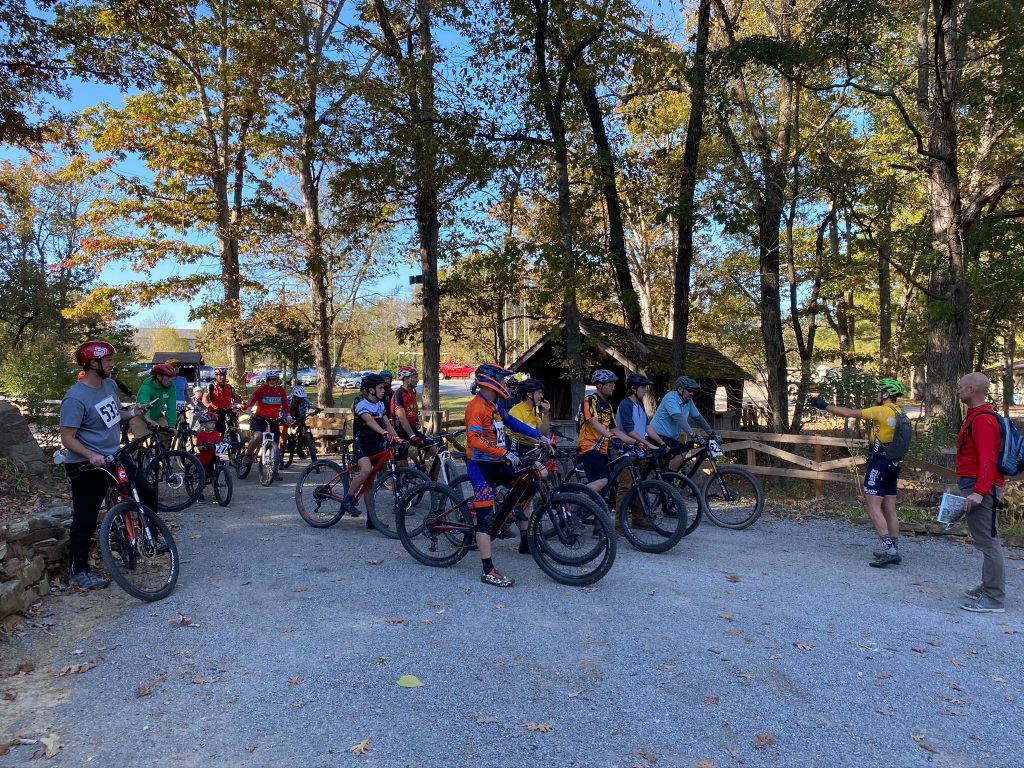 Event Overview
The first ever Cannonball MTB race on the rocking CampO MTB course.  Come experience the fast and flowy CampO trail network with a rocking ~10 mile course.  This cross country race has three distance options for all levels of rider, Beginner at ~10 miles (1 lap), Sport at ~20 miles (2 laps) and Expert at ~30 miles (3 laps).  This course is on custom built MTB specific trails that cut through the ~800 acres of CampO property.   Built over the last four years by the staff at Bike Surgeon and many, many volunteers; these are some of the best MTB trails in all of Southern Illinois.  This particular Cannonball race is part of the Catalyst Race Series, a four race series, one race here at Cannonball, two races on the trails awesome new professional built MTB trails at Touch of Nature in Makanda, IL  and the other race at the original soILL MTB trails at Lake Glendale in Golconda, IL.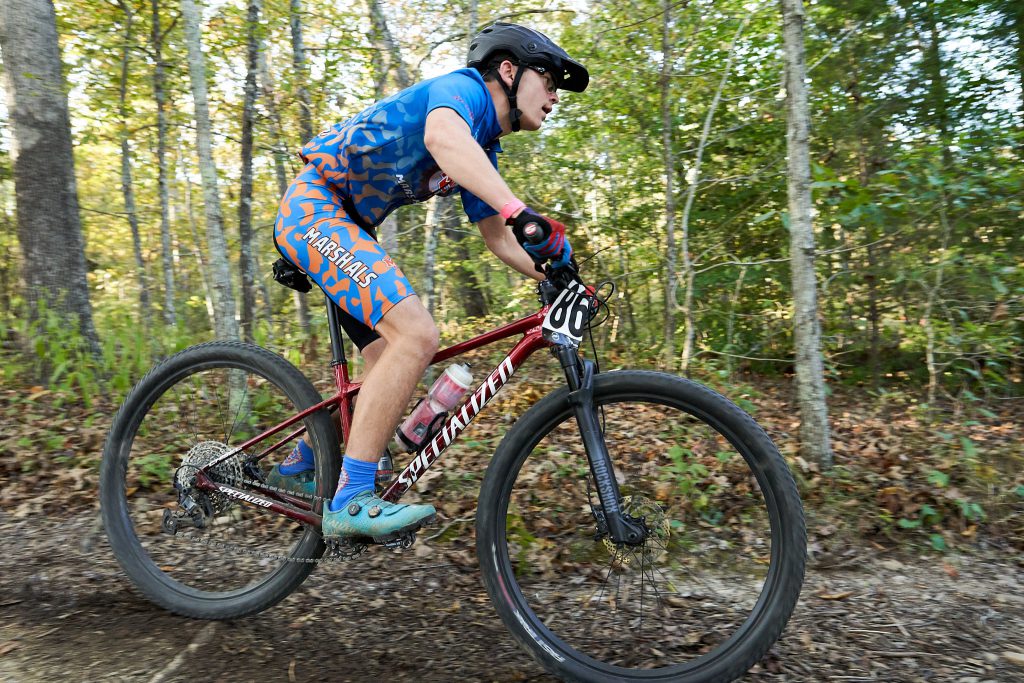 Racing will start at 10AM on Sunday, May 22nd with the Experts starting their 3 laps. 15 minutes later at 10:15AM the Sport/2 lap race will start and at 10:30AM the Beginner race will start. Registration and check-in will open at 8AM at the old dining hall/chapel area, just across the covered bridge from the parking area. The course will be blown, taped and spray painted for fun and fast racing, helping even first time riders on these trails to fly through the woods.
Bring your friends and family to this one, the course is great for observing and Camp has tons of great hiking. We will also have a fun kids race that even the youngest two wheel riders can rock! All registered guests get in on the great post-race meal too. $15 per guest and guests 12 years old and under are free and can join in on the fun kids race that rolls at 12 Noon.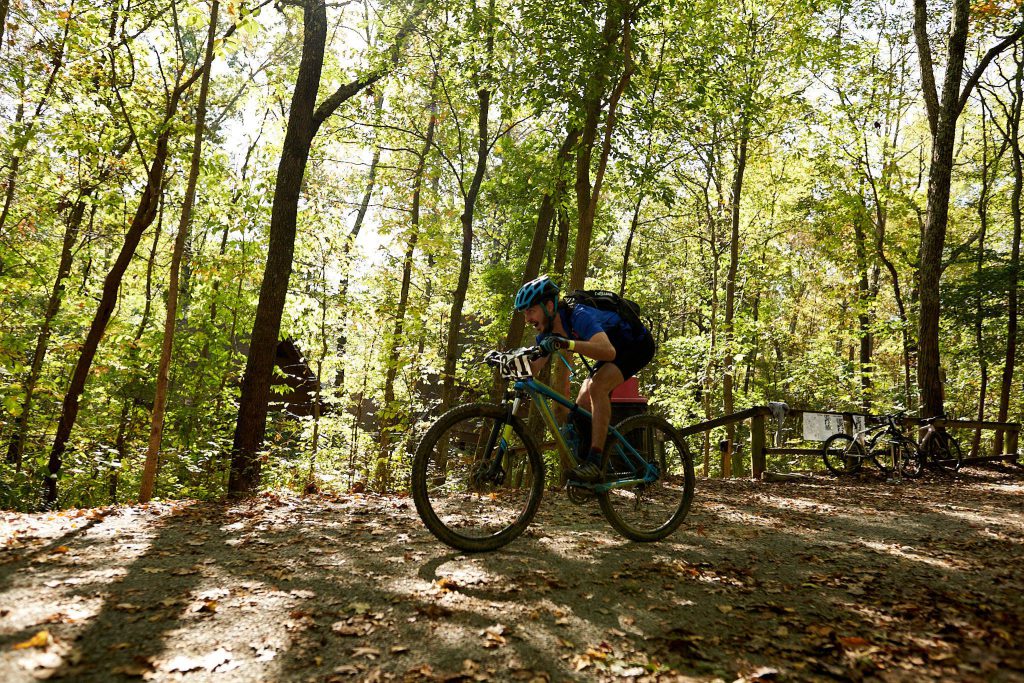 When the racers are finished, lunch will be served! A great post race meal with ice cold drinks and BBQ's meats for all followed by a fun podium ceremony for the winners. We will recognize the top three overall females and males for each age group (up to 15) (16-19)(20-29)(30-39)(40-49)(50-59)(60+), top three overall male and female for each race.